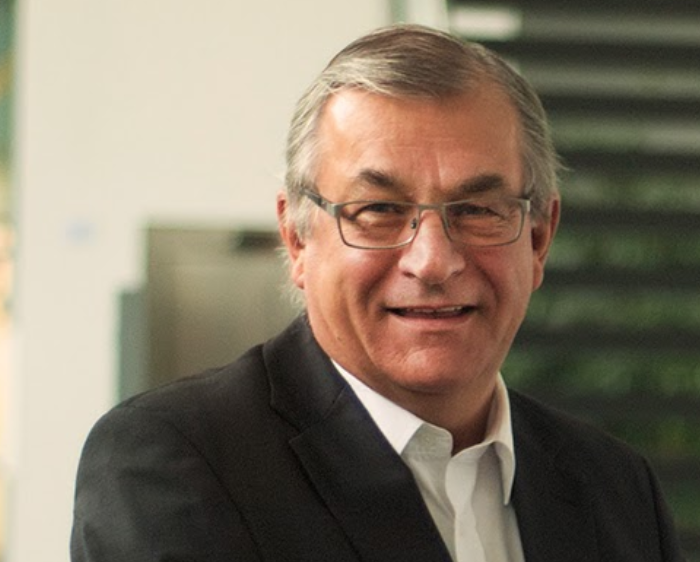 Dr. Johannes Reimer, Director of Public Engagement
Dr. Johannes Reimer is Professor of Missions Studies and Intercultural Theology at the Ewersbach University of Applied Arts in Germany and the University of South Africa. Since September 2016, Johannes Reimer has led the Peace and Reconciliation Network of the World Evangelical Alliance. He is personally involved in several conflict resolution programmes, for instance in the Ukraine, and has written extensively on integral mission and peace. His books have been published in 15 languages.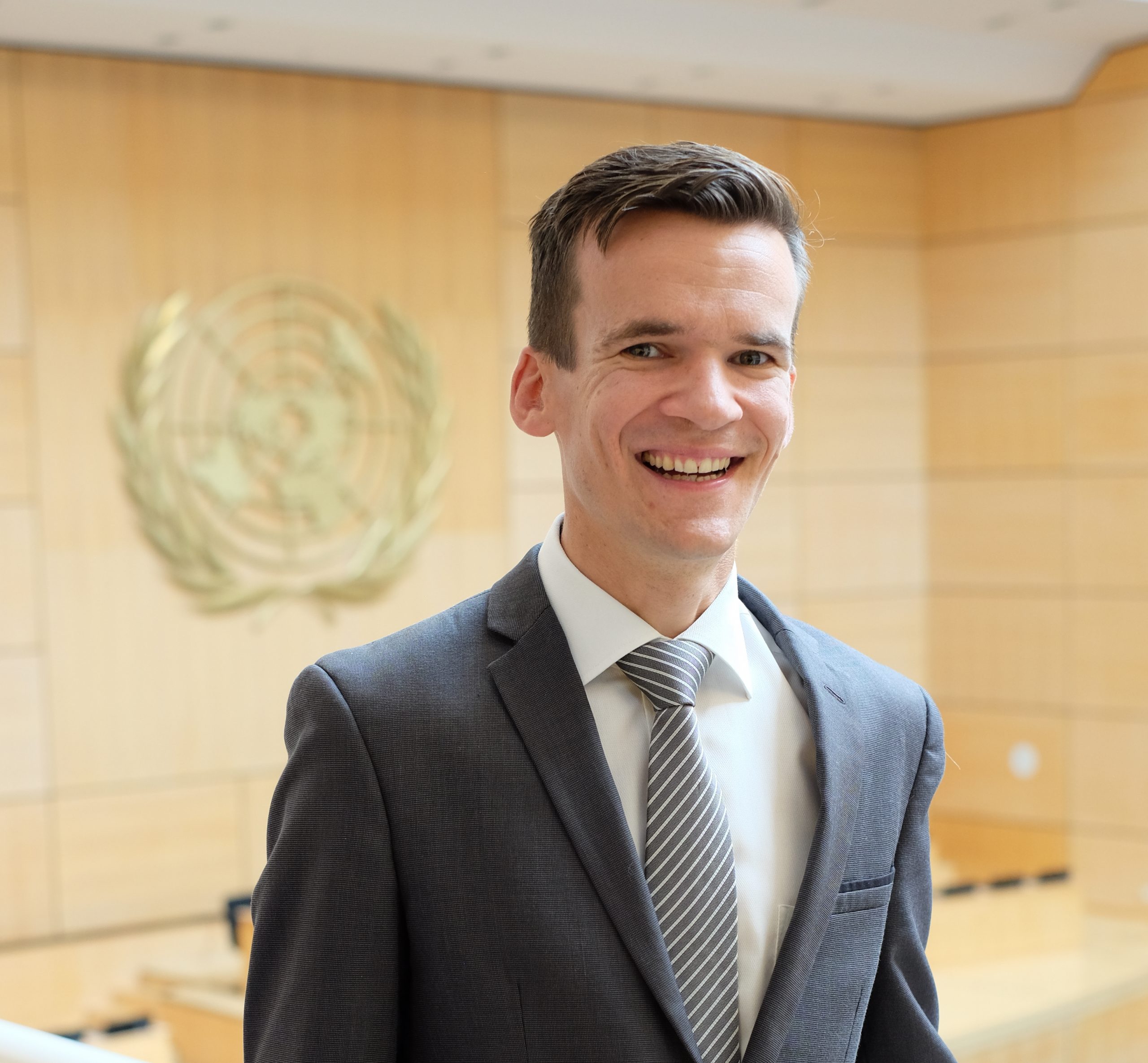 Michael Mutzner, WEA Permanent Representative to the UN in Geneva
Michael Mutzner is Swiss and French. He has a master degree in international relations from the Graduate Institute of International and Development Studies in Geneva. After working as an Advocacy and Training Officer at the Franciscans International in connection with the UN in Geneva, he joined the Swiss Evangelical Alliance as one of their Secretary General in 2010. Since 2012, he also serves as the WEA Permanent Representative to the UN in Geneva.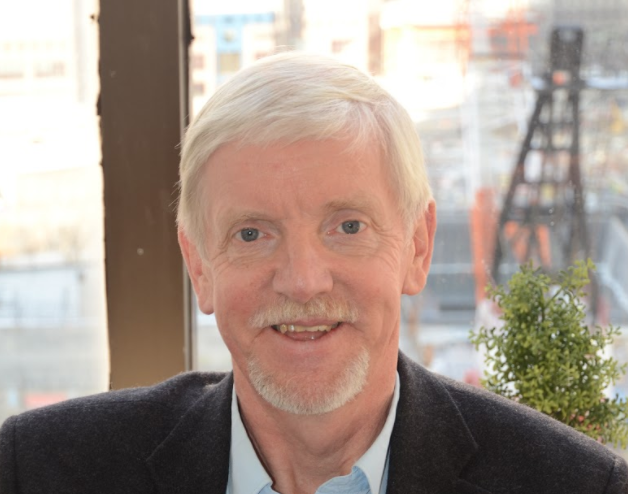 Albert Hengelaar, WEA UN Geneva Advocacy Officer
Albert Hengelaar (1952) from the Netherlands spent his professional career until 2009 as a CEO of a Christian charity in the Netherlands, pioneering high degrees of partner project ownership. This concerned mainly evangelical church denominations in Africa and Asia. All of this triggered his interest in the value of churches for society. He serves as advocacy officer to the UN in Geneva.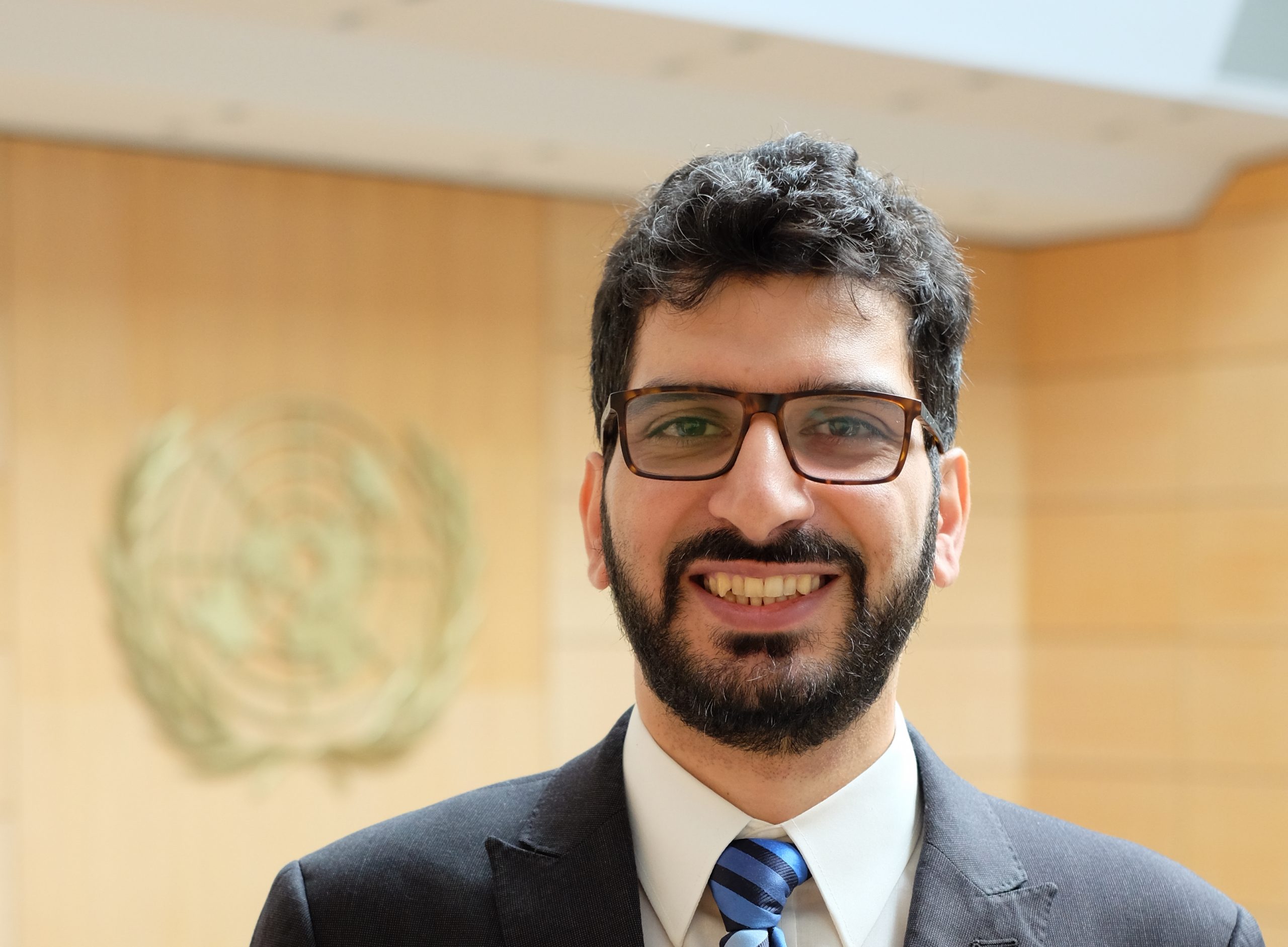 Wissam al-Saliby, WEA UN Geneva Advocacy Officer
Wissam al-Saliby is Lebanese. He holds a master degree in international law from the Universty of Aix-Marseille, France. In February 2013, he moved from a career in human rights advocacy and education to ministry by taking on the position of Development and Partner Relations Manager at the Arab Baptist Theological Seminary (ABTS) in Lebanon. In January 2018, he reconnected with his human rights law education and experience by joining the World Evangelical Alliance in Geneva as United Nations Advocacy Officer.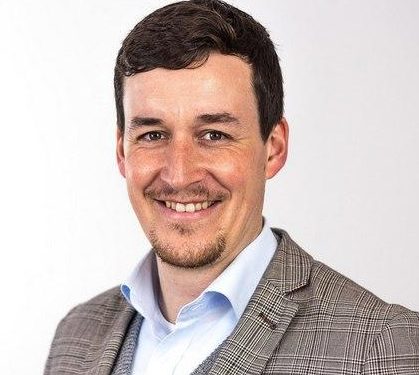 Matthias K. Boehning - Director, WEA Sustainability Center in Bonn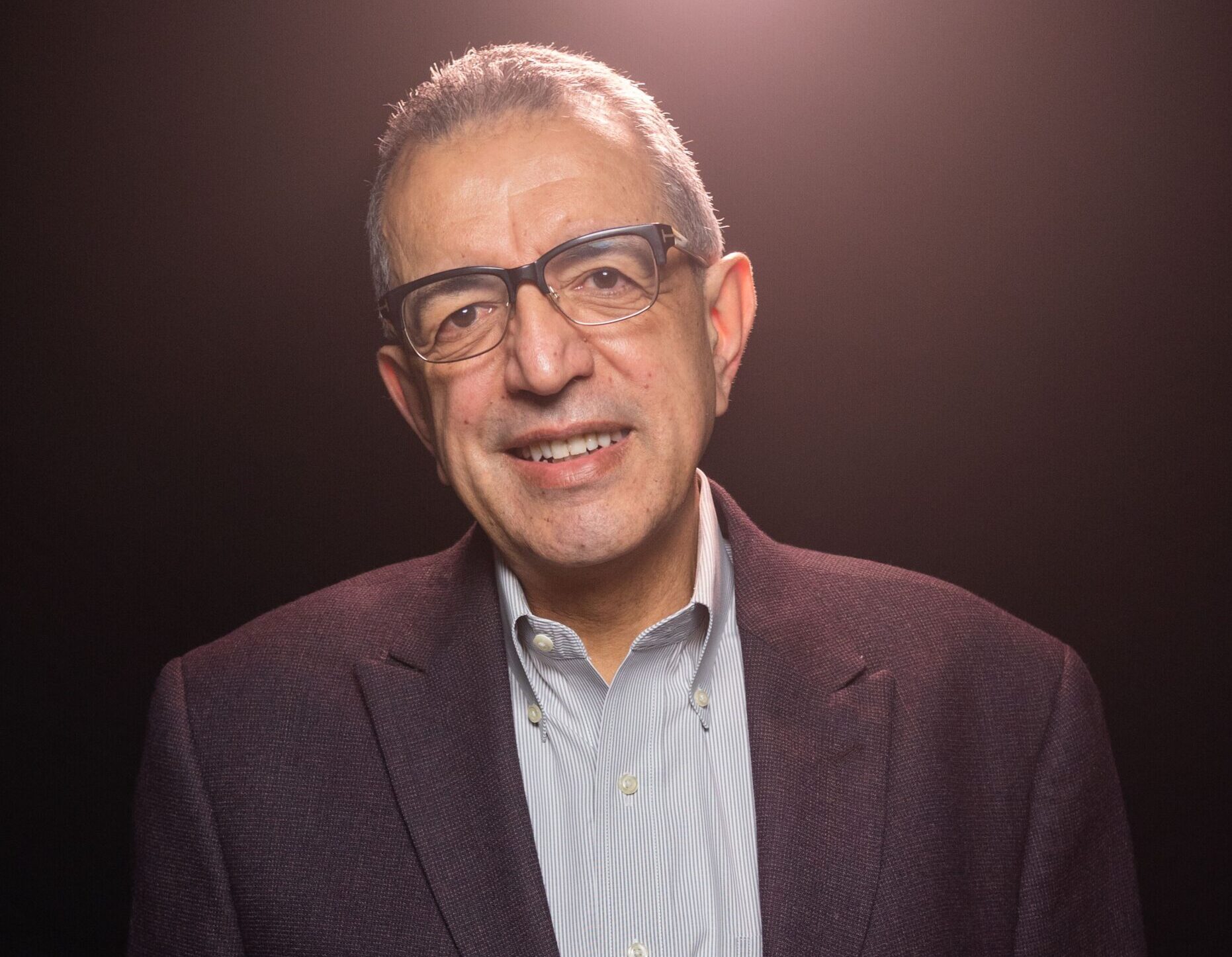 John J. Girgis - Permanent Representative to the United Nations in New York
Born in Egypt, John is an American businessman with extensive multicultural experience as an international businessman and local church leader. He started a career in the energy business which gave him the opportunity to work, live and travel broadly meeting and working with many cultures and nationalities. He was part of starting an international church (Jakarta International Christian Fellowship) with over 30 nationalities from many religious backgrounds. John serves as the permanent Representative to the United Nations in New York.